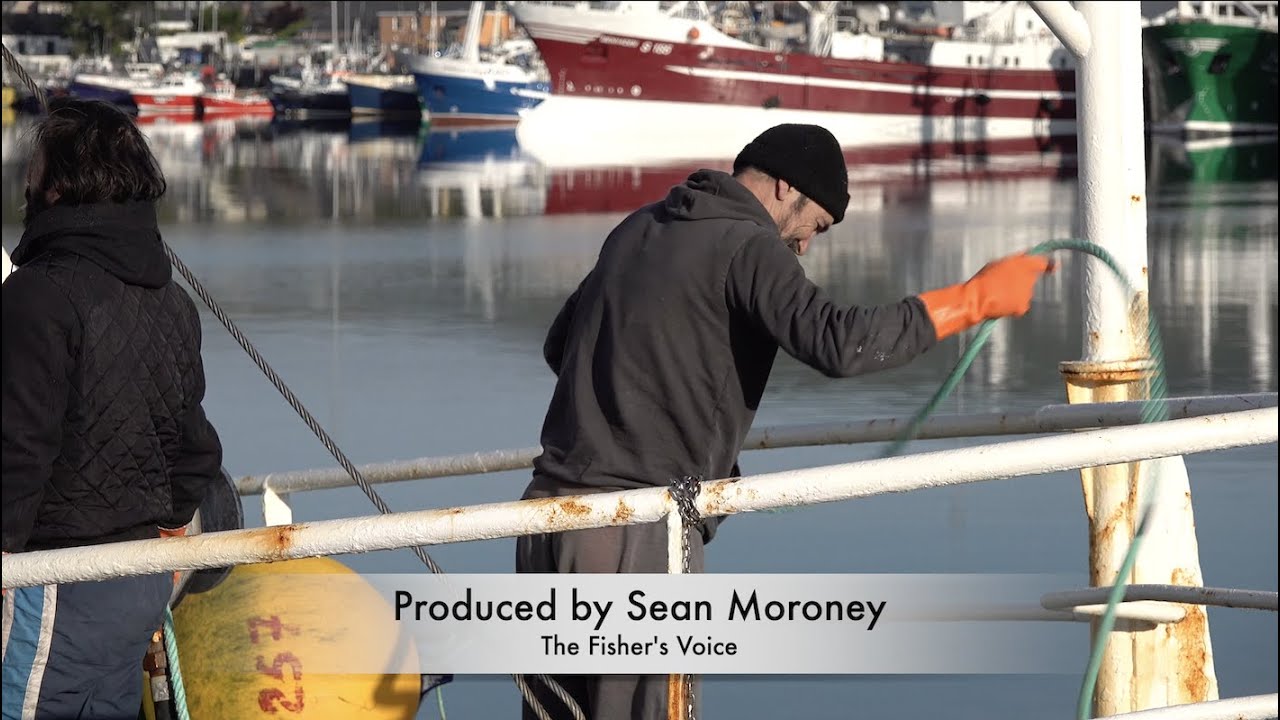 Irish Seafood after 50 years of the EU's Common Fisheries Policy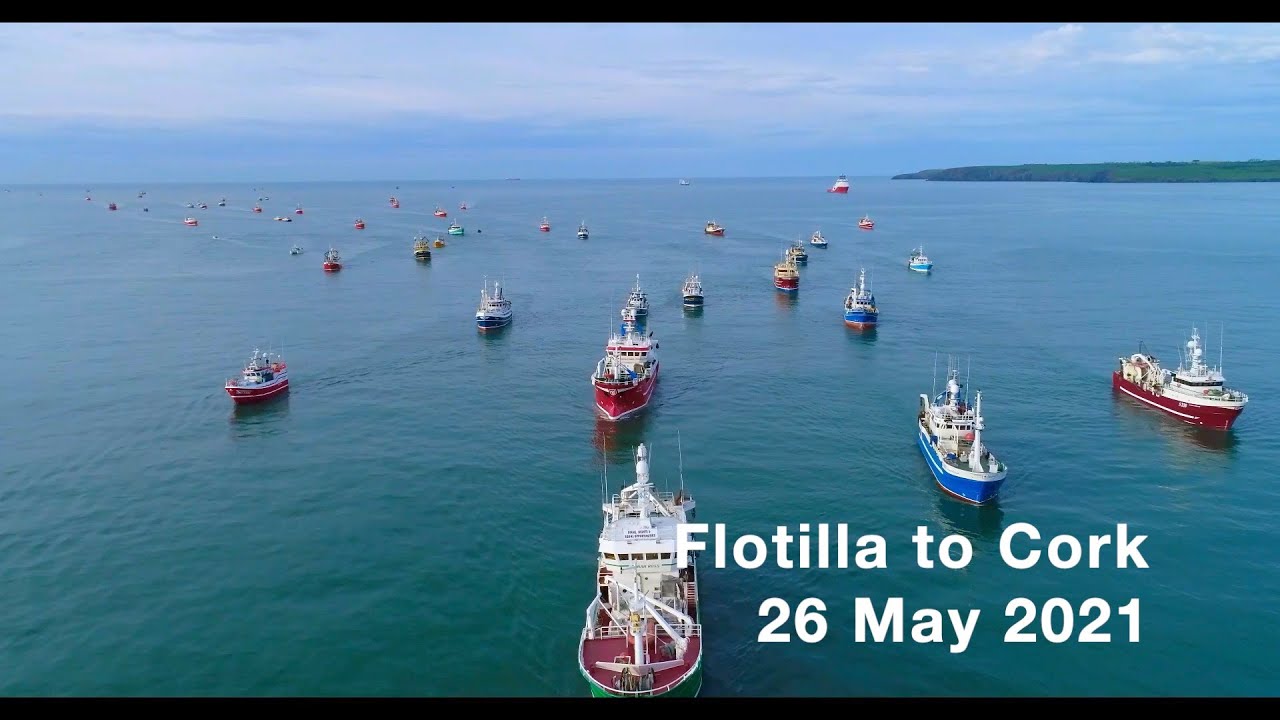 Fishing Flotilla to Cork 26 May 2021. Ireland's Fishing Families have had enough.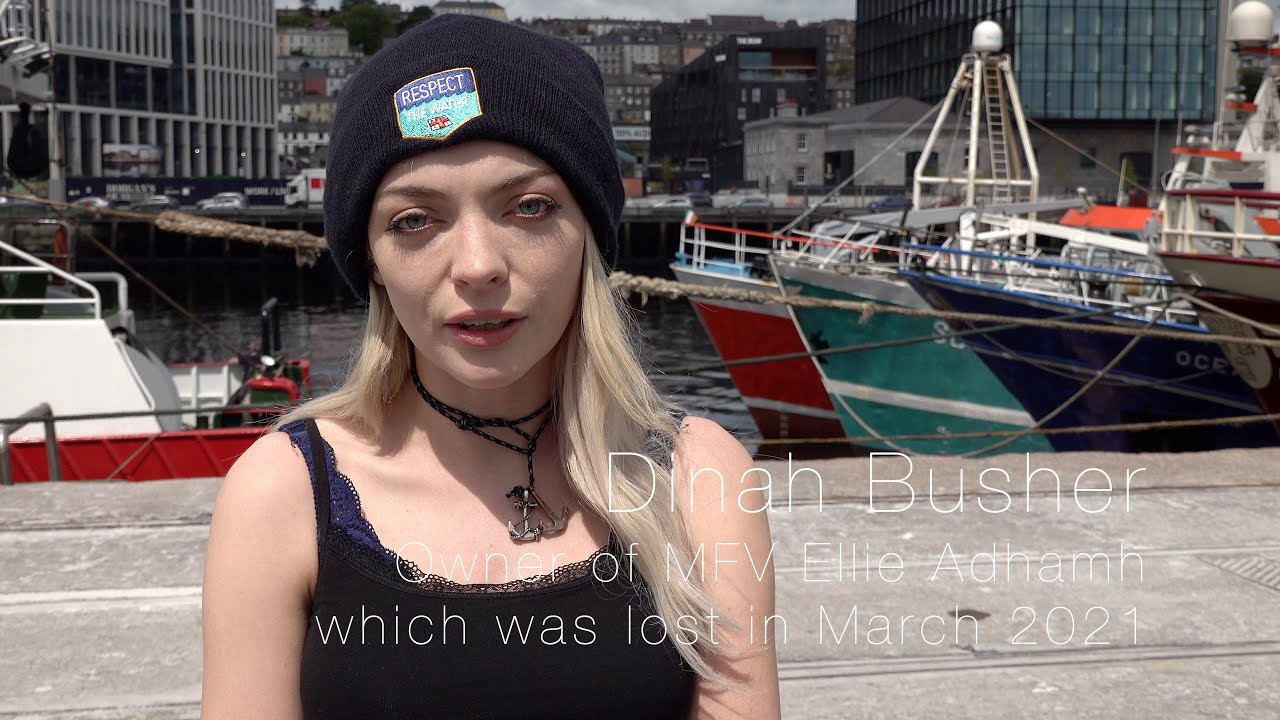 Emotion of the Flotilla of Fishing boats to Cork City.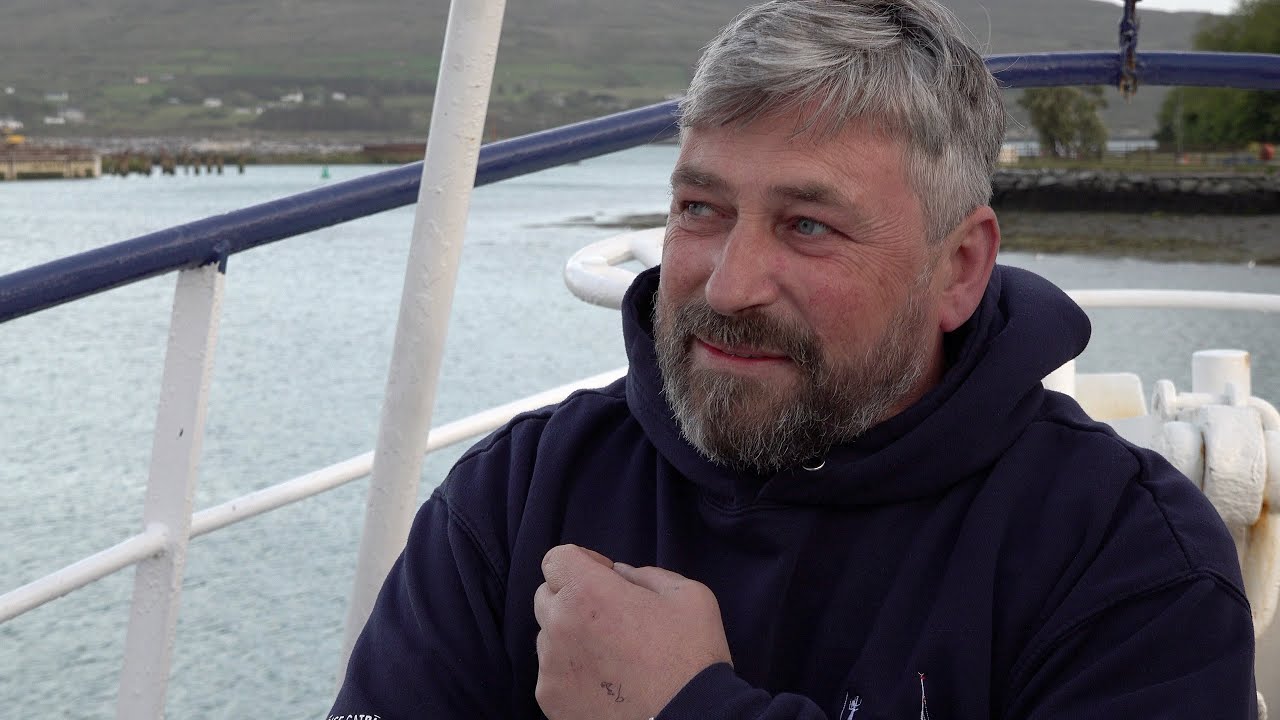 Fisherman's wife Catherine Turner speaks up for Irish Fishing Families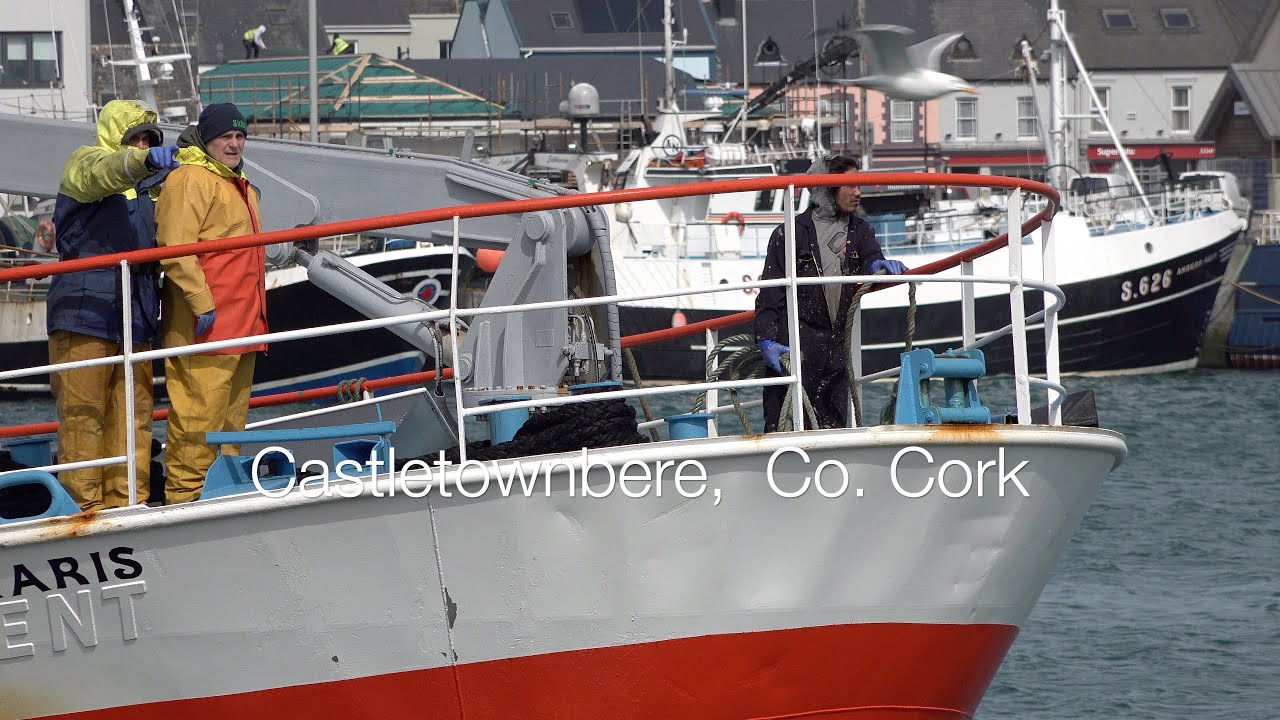 Irish Fishing Families care for their Crews' Welfare.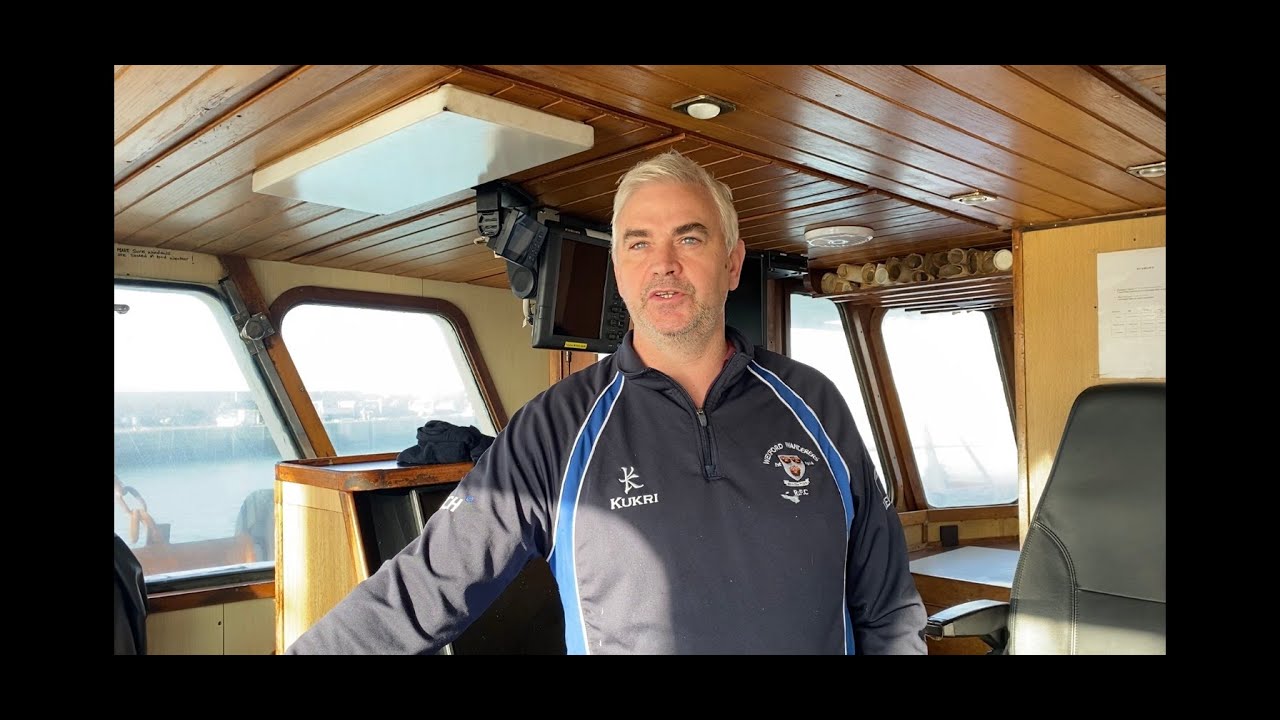 Who owns the Seas? Fishermen of Kilmore Quay speak their minds.
See several more of our productions on Facebook. Just search 'The Fisher's Voice' . Alternatively, just click

here